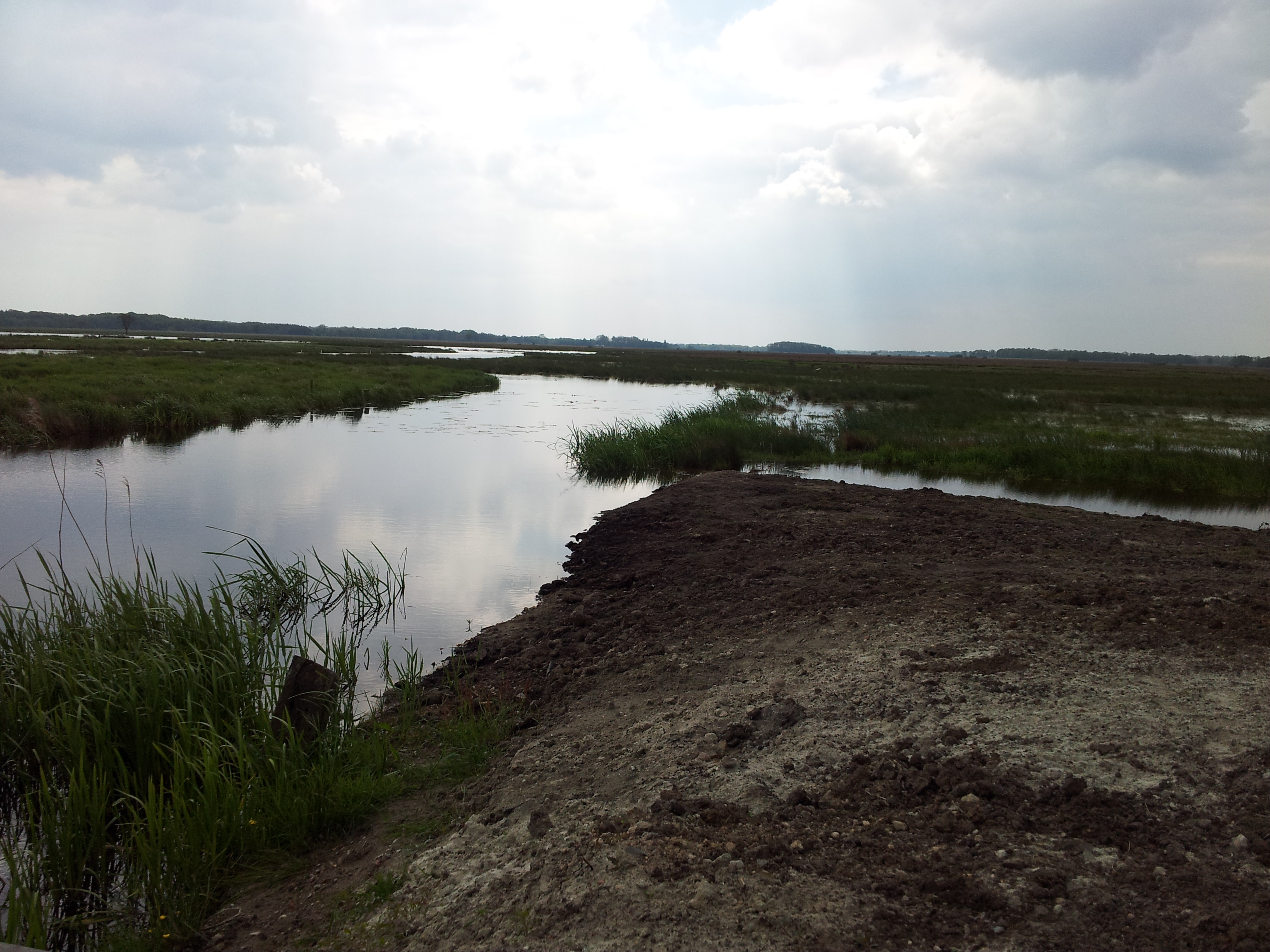 Moved Wheelies.nl to Gitlab
I moved my Wheelies.nl domain to TransIP and now host the website on GitLab!
At TransIP I only registered my Wheelies.nl domain and ordered a forwarding service.
Since my static website is made with Publii, I only had to change the settings to GitLab.
Just creating a Gitlab account and configure a website using GitLab Pages was enough.
I just synced my settings and .. it's working fine!